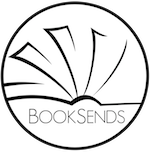 Get FREE and bestselling ebooks you'll love in your favorite genres at rock bottom prices!
We'll send you email alerts when we find great deals on the books you're interested in. Sign up here and start saving on books!
Start Reading—It's FREE!
© 2023 Digital Media Revolutions Corp. All rights reserved.